Photo Gallery for Summer 2012
Grapes Hill Poem
Susan Wright wrote and read out this poem at our Poetry In The Garden event. This is the first poem written about Grapes Hill Community Garden (that we know of).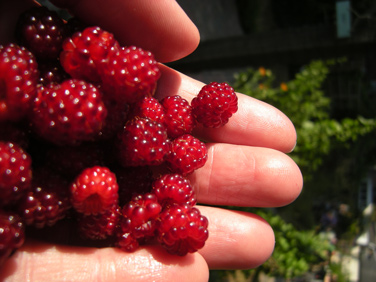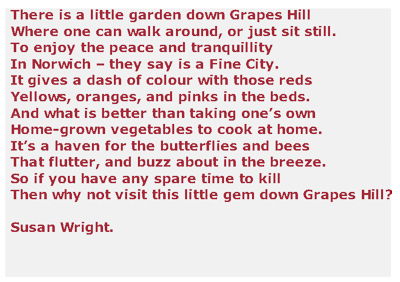 Above: Japanese Wineberries.
Poetry In The Garden, 12th August 2012
We had a day of glorious sunshine for our Poetry In The Garden event featuring Norwich Poetry Group and wildlife poet Richard Bonfield. We also enjoyed music by Lucy & Dee (and a friend).
Thanks to The Reindeer pub for letting visitors use their toilets and to everyone who helped at the event.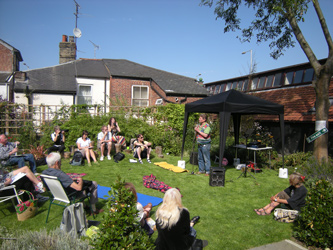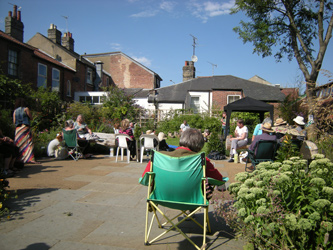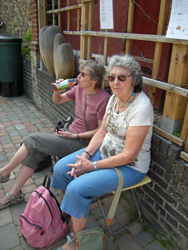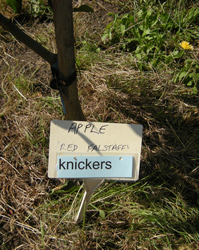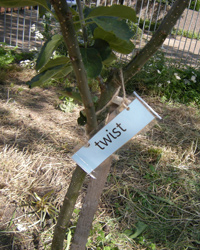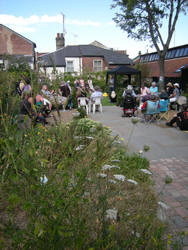 Photos by Jeremy Bartlett. View more photos on Facebook.
Summer Garden Tasks
Sunday 29th July started fine but rain stopped the task mid afternoon and we had our tea break under (some) shelter.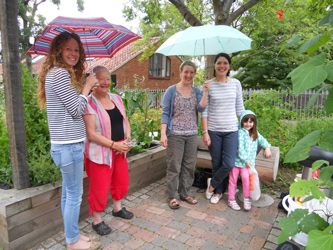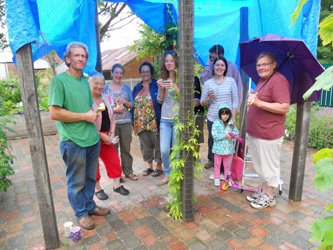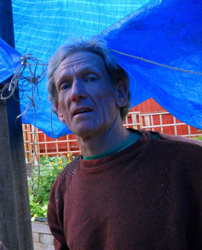 Photos by Jo Rice. View more photos on Facebook.
First Birthday Party, 8th July 2012
We celebrated on Sunday 8th July 2012 with a party in the garden, which first opened to the public on 2nd July 2011.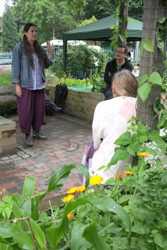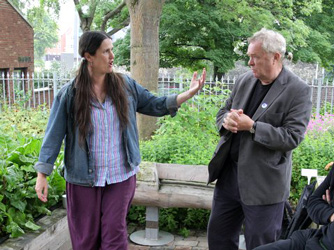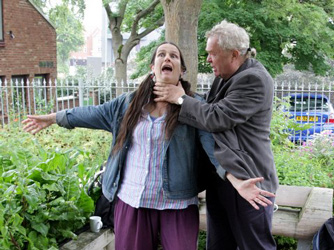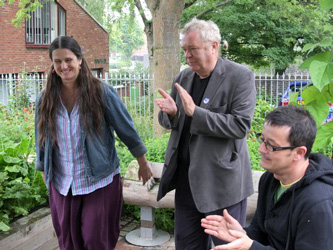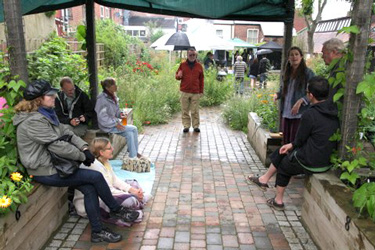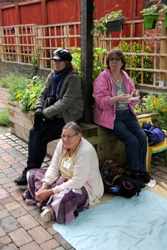 Above: Sarah and Barrie treated us to a great storytelling session.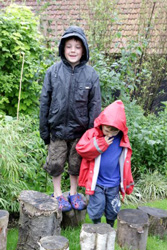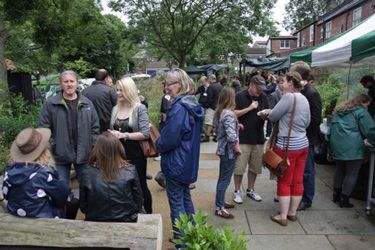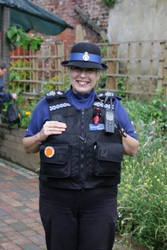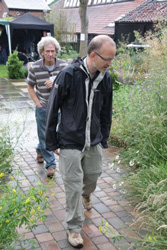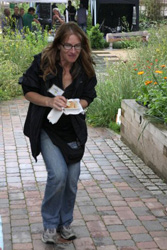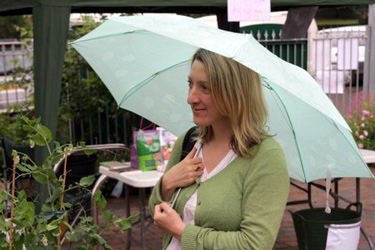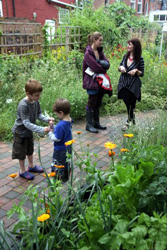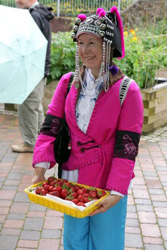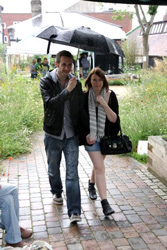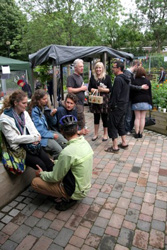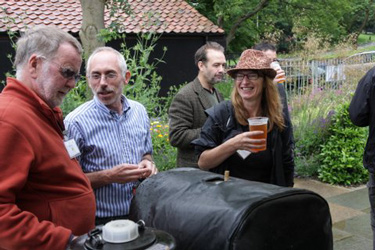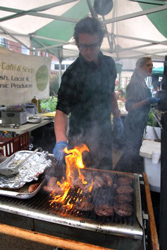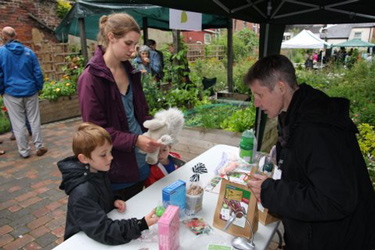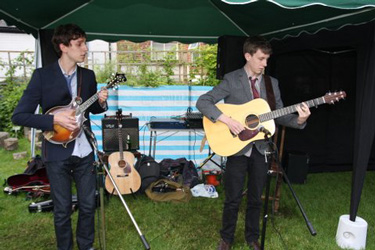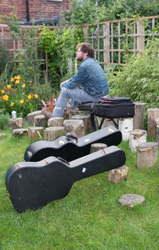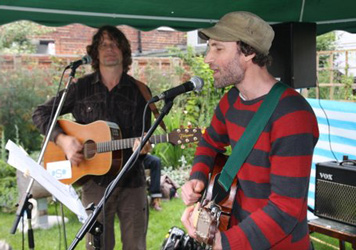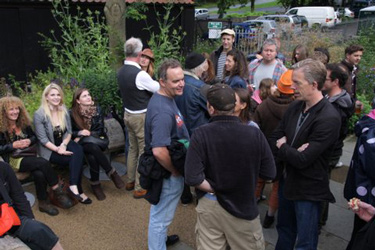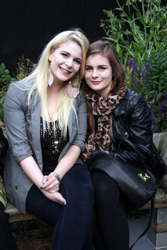 And we enjoyed great food and beer from The Green Grocers, a tombola, excellent bands, good company and, of course, the garden.
Photos by Dave Sturgess. View more photos on Facebook here.
Go back to the main Photo Gallery page